Two Rods and a 'Sixth Sense': In Drought, Water Witches Are Swamped
Amid California's drought, desperate landowners and managers are turning to those who practice an ancient, disputed method for locating water. Link To Article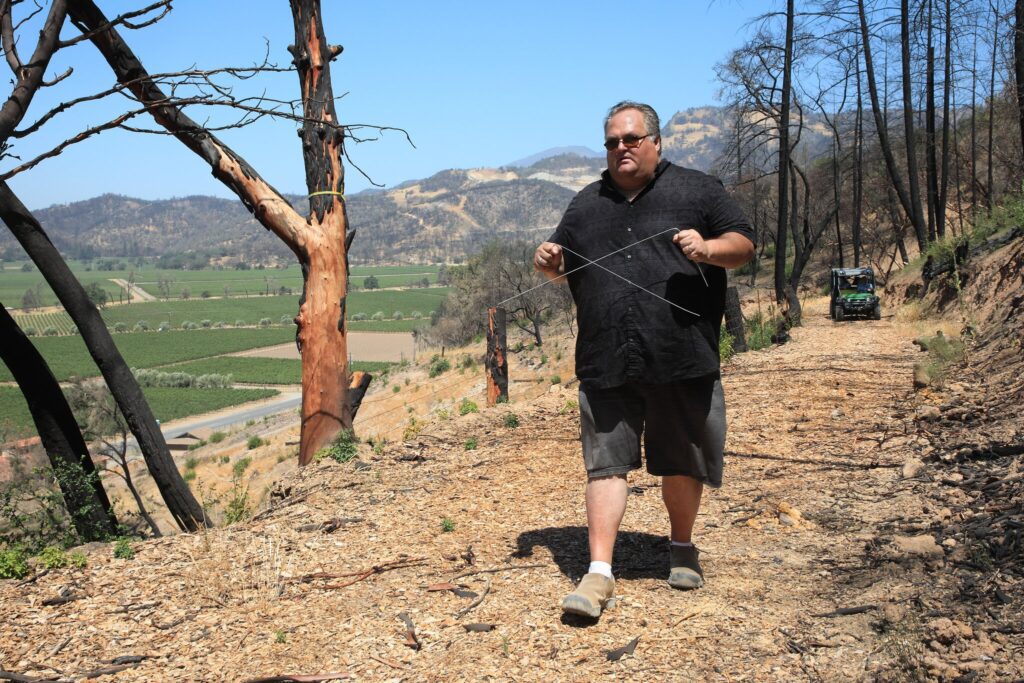 California drought: Water witches in demand as wells run dry
The calls started in October when the rain was supposed to come. Rob Thompson's phone kept ringing – a farmer in Fresno, a winemaker in Napa Valley, a rancher in Yreka.  Link To Article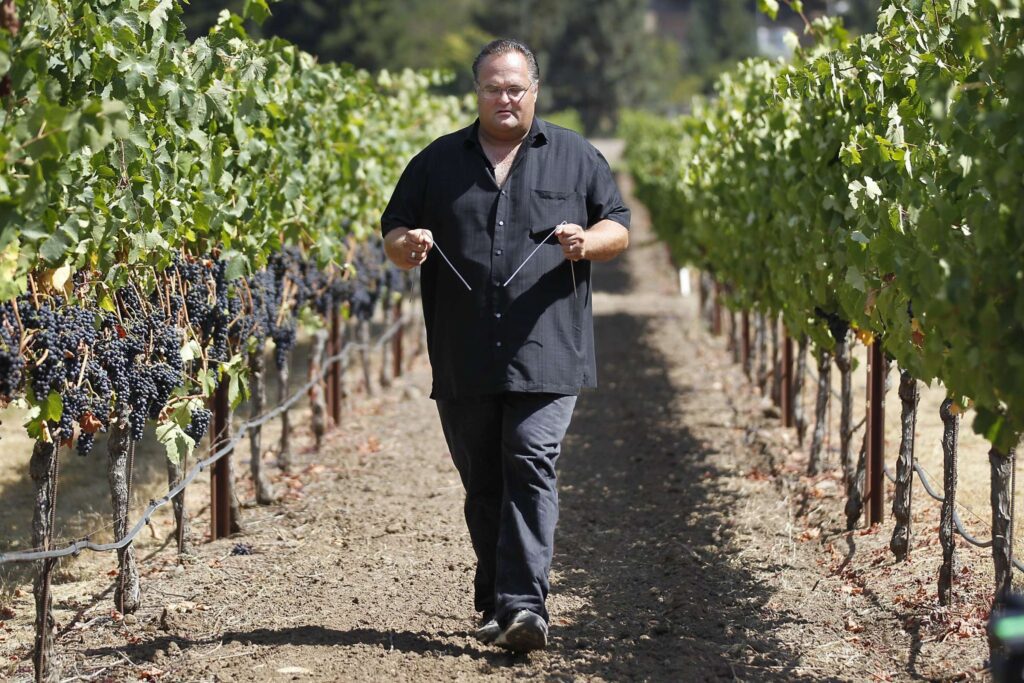 In California drought, water witches are swamped
CALISTOGA — In a vineyard flanked by scorched hills and charcoal trees, Rob Thompson gripped two stainless steel rods, began rotating in a circle, and counted under his breath.
Then he said he had found it — water, hundreds of feet beneath the parched ground.
"This is really good," said Thompson, 53, scratching an 'X' into the ashen soil with his shoe. "This is a deep one: 750 feet, 55 to 60 gallons a minute." He added, "This one I can feel."
Thompson is a water witch. Link To Article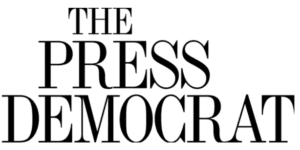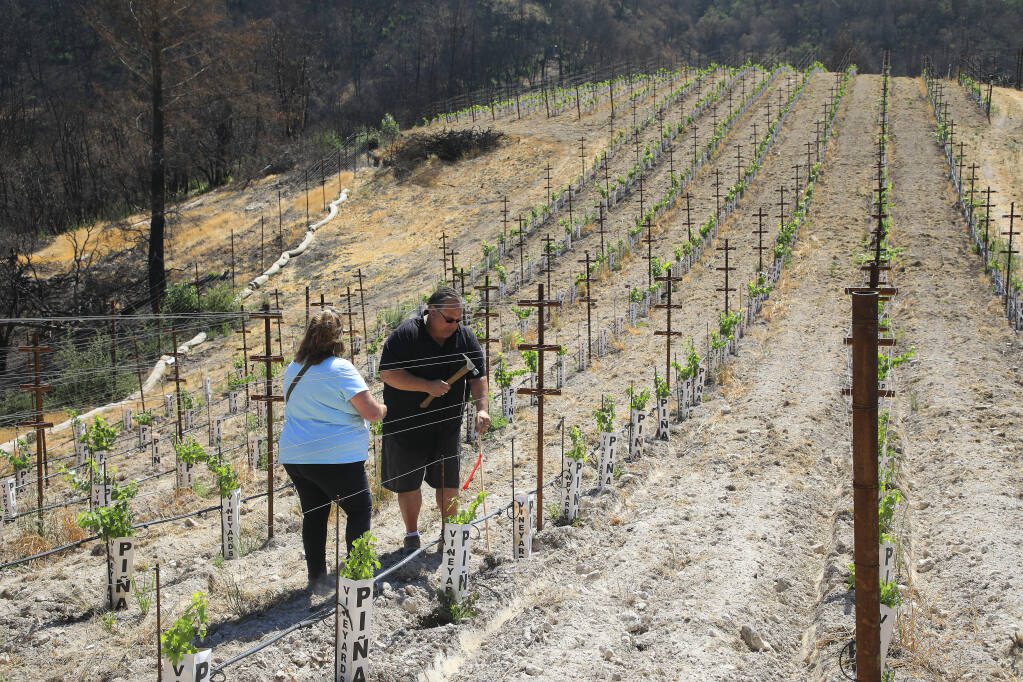 – Press Democrat Link To Article
Column: My broken sprinkler sent me on a quest. Can dowsers help us through the drought?
So how did I end up with a city employee traipsing across my front yard with divining rods on a recent evening, searching for underground water?
The answer begins with a boneheaded blunder on my part. I accidentally clipped a sprinkler head on the edge of the driveway while pulling into my yard, and water began bubbling up from underground.
I'd never used those sprinklers and thought the line was dead when I bought the house five years ago. Clearly it was not, and water was now running down the street in the middle of a drought. So I called the emergency number for the Pasadena Water Department, and the operator promised to send a troubleshooter.  LINK TO ARTICLE